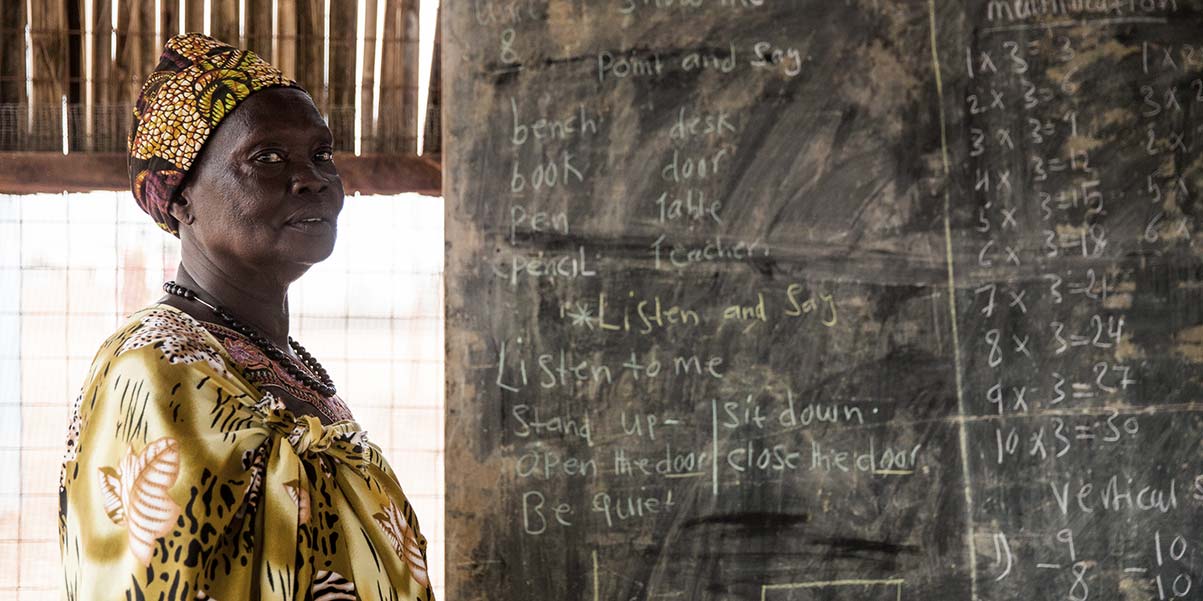 The call for proposals is open to UN Agencies, Funds and Programmes and CSOs in countries declared eligible by the Secretary-General to receive PBF funding in 2018:
Burundi
Central African Republic
Chad
Colombia
Côte d'Ivoire
Democratic Republic of the Congo
Guatemala
Guinea
Guinea Bissau
Kyrgyzstan
Liberia
Madagascar
Mali
Myanmar
Niger
Papua New Guinea
Sierra Leone
Solomon Islands
Somalia
South Sudan
Sri Lanka
Yemen
Organizations
This year's call for the GYPI solicits proposals from both civil society organizations (CSOs) and UN Agencies, Funds and Programms (UN AFPs).
For CSO applicants
In order to be declared eligible to receive PBF funds under GYPI 2018, CSOs must be assessed as technically, financially and legally sound by the PBF and its Agent and meet the following conditions (proof will be required at application stage 1):
Have previously received funding from the PBF, UN, or any of the contributors to the PBF in the country of project implementation.
Have a current valid registration as a non-profit, tax exempt organization with a social based mission in both the country where the headquarters is located and in the country of project implementation for the duration of the proposed grant. (NOTE: If registration is done on an annual basis in the country, the organization must have the current registration and obtain renewals for the duration of the project, in order to receive subsequent funding tranches).
Provide an annual report that includes the proposed country for the grant.
Provide audited financial statements of the last two years, including the auditor opinion letter. The financial statements should include the legal organisation that will sign the agreement (and oversee the country of implementation, if applicable) as well as the activities of the country of implementation. (NOTE: If these are not available for the country of proposed project implementation, the CSO will also need to provide the latest two audit reports for a programme or project-based audit in country.) The letter from the auditor should also state whether the auditor firm is designated as a nationally qualified audit firm.
For the previous two calendar years, demonstrate an annual CSO budget in the country of proposed project implementation is at least twice the annualized budget sought from PBF. (NOTE: Annualized PBF project budget is obtained by dividing the PBF project budget by the number of project duration months and multiplying by 12).
Demonstrate at least 3 years of experience in the country where grant is sought.
Provide an explanation of the CSO's legal structure, including the specific entity which will enter into the legal agreement with the MPTFO for the PBF grant.