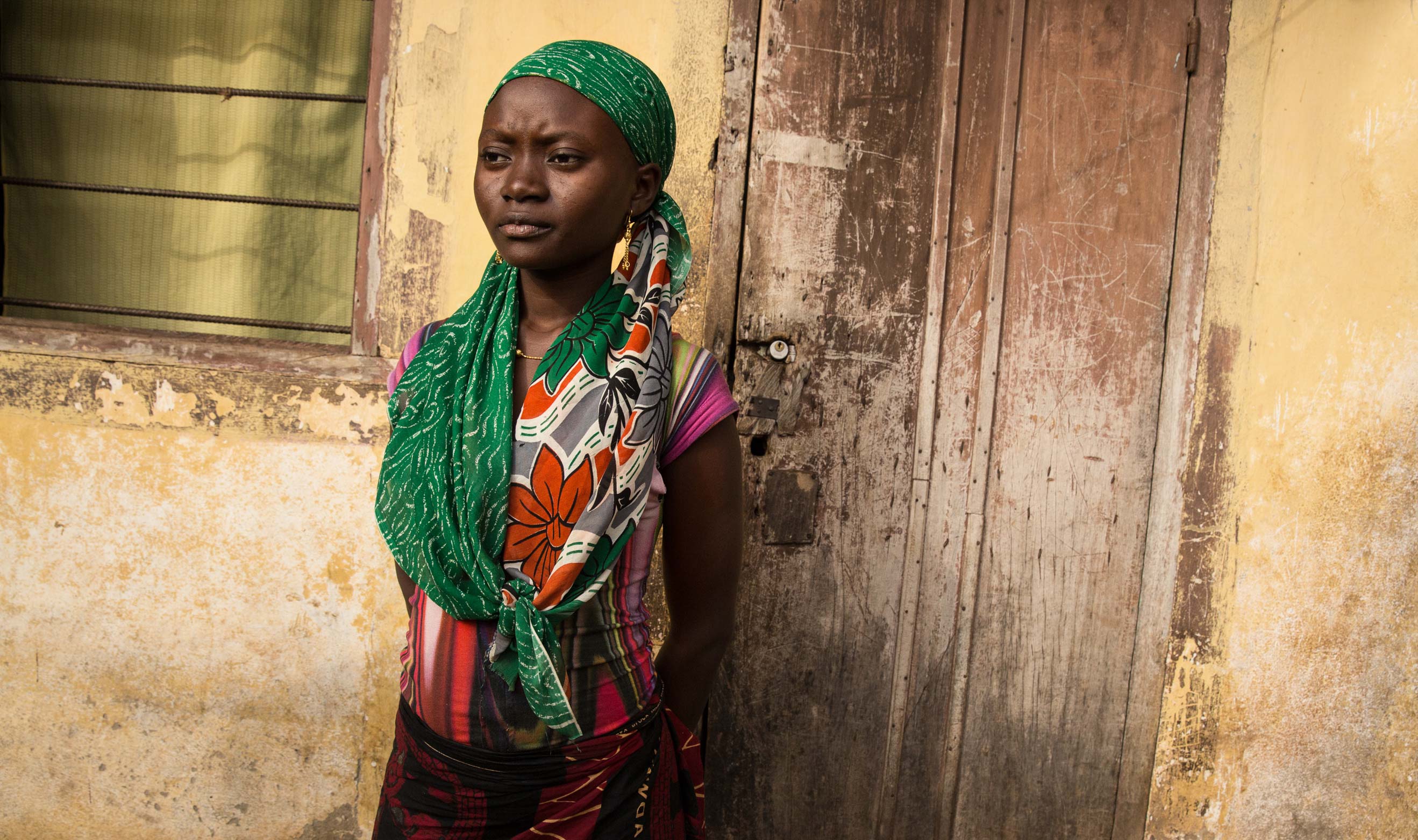 The application process for GYPI will be conducted online for all applicants and will be structured in two stages:
Stage One
Applicants should register and submit their online application electronically. A Project Appraisal Committee (PAC) composed of PBSO and external experts will review the applications against the outlined criteria and invite selected 'conditionally approved' submissions to be developed into full proposals. Furthermore, PBSO will seek feedback on selected applications from the UN Resident Coordinator's Office and the PBF Joint Steering Committee.
Please note that applications for GYPI from both UN AFPs and CSOs can be submitted only through the online system. Proposals submitted by e-mail, regular post or any other channel will not be considered.
Stage Two
UN entities and CSOs whose submission was selected during the first stage have six weeks to develop and submit a full project proposal (full proposal template will be shared with successful stage 1 applicants). The PAC will reconvene to review the full proposals and make its final selection of projects. All final project documents will be shared with the country's mission to the UN by PBSO.
Timeline 2019
| | |
| --- | --- |
| Call for online applications | 5 April 2019 |
| Opening of the online application portal | 15 April 2019 (TBC) |
| Deadline for online application stage 1 | 20 May 2019 (TBC) |
| Communication of conditional approval (and invitation to develop full stage 2 project proposal) or rejection of stage 1 applications by the Project Appraisal Committee (PAC) | Last week of July 2019 (TBC) |
| Deadline for submission of full stage 2 project proposals | Early September 2019 (TBC) |
| Communication of final decision for stage 2 submissions by PAC | Early October 2019 (TBC) |
| Financial assessment by Administrative Agent (MPTFO) | November 2019 (TBC) |
Please note: Decisions made by the Project Appraisal Committee and communicated by PBSO will be final and cannot be appealed in any way. PBSO also may adjust the timeline during the process.
Technical guidance
Applicants are highly encouraged to review the provided guidance, particularly the recorded thematic webinars from 2017.
Guidelines for the proposal
Your project should:
Support the achievement of the countries' peacebuilding strategy and show how the planned interventions will influence social and political peacebuilding processes and contribute to Sustaining Peace
Must be based on a sound gender and/or youth sensitive conflict and risk analysis and associated mitigation strategies.
Must be prepared by UN entities and CSOs together with local partners, such as national/local CSOs, in the programming countries.
Must plan and budget sufficient resources for a final, independent evaluation.
Must be completed within 18 months of the operational start-up date. There is no minimum duration.
Applications can be submitted in English or French.
UN Agencies, Funds and Programmes:
The maximum total amount of proposals will be two per Gender Initiative per UN Country Team, and two per Youth Initiative per UN Country Team, thus a total of 4 per UN Country Team. Teams of UN applicants may request PBSO to review their drafts once during stage one (preparation of the concept note) and, for those proposals that are successful in stage one, once during stage two (preparation of full proposal).
The maximum amount of funding awarded per project will be US$1.5 million. The minimum amount of funding per project will be US$800,000 for UN applicants.
UN Country Team members can submit joint proposals with up to 3 recipient UN organizations.
UN Peacekeeping Operations (PKOs) and Special Political Missions (SPMs) cannot be direct Recipient Organizations, but are encouraged to support GYPI projects as implementing partners of UN AFPs and CSOs.
CSOs:
The maximum total amount of proposals will be two per Gender Initiative, and two per Youth Initiative, thus a total of 4 per CSO.
The maximum total amount of funding awarded per project will be US$1.5 million. The minimum amount of funding per project will be US$300,000 for CSO applicants.
CSOs organized in federations, confederations or umbrella organizations with independent international/national chapters will be considered as one organization for the purpose of this special call.
Review Criteria for Proposals
Submissions will be reviewed against the following criteria by the Project Appraisal Committee:
Projects must be articulate a clear and strategic link between the suggested activities and peacebuilding, and fall within one of the 4 priority areas of the PBF.
Projects that leverage national commitments and action on gender-responsive peacebuilding and/or youth and youth-inclusive peacebuilding from governments or national institutions.
Projects defined through inclusive, bottom-up approaches.
A clear Theory of Change (ToC) should be articulated, demonstrating the causal relationship between the proposed intervention and its intended peacebuilding impact both in the short term and long term. The ToC should clearly express the relationship between gender equality/empowerment and/or youth participation outcomes and peacebuilding outcomes.
Identify focused interventions in one or two main areas, rather than aiming to address too many issues at once. The interventions should be coherent with the conflict analysis and respond to the main challenges identified.
Demonstration of existing capacity to implement the proposed activities.
The project should demonstrate a focus on achieving value for money through its management and accountability mechanisms.
YPI projects must include a gender-analysis and must at least have a Gender Marker 2, i.e. 30 per cent of the total budget going to gender equality and women's empowerment. Projects targeting young women specifically will be positively considered. YPI projects that do not integrate gender equality as a cross-cutting dimension (from conflict analysis to results framework, including dedicated budget allocation) will not be considered.